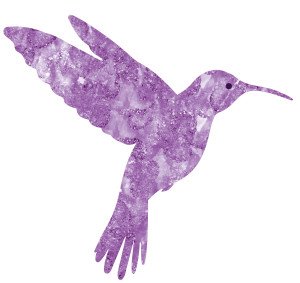 "A flash of harmless lightning,
A mist of rainbow dyes,
The burnished sunbeams brightening
From flower to flower he flies."
— John Banister Tabb
Hummingbird Marketing Services
Hummingbirds are bundles of boundless energy that remember every flower they've ever visited. They get things done, and they do it quickly. At Hummingbird Marketing Services, our goal is to emulate these radiant creatures by being quick, brilliant, savvy, playful, and resourceful. Your small or medium-sized business is your specialty; marketing it is ours.
From our offices in Seattle and Cleveland and serving clients nationwide, Hummingbird Marketing Services builds beautiful, navigable, mobile-ready websites that incite visitors to take action. We use content and advertising strategies to ensure that your potential customers can find you on Google and other search engines. And we turn your customers into raving fans on social media. Hummingbird Marketing Services: A flutter of creative solutions.
Meet Our Team
Andi Lucas is the founder of Hummingbird Marketing Services. Andi has more than 20 years of professional writing and editing experience as well as almost 15 years of online marketing experience. Based in our Seattle headquarters, Andi can enhance your small business marketing plans and help grow your business. Email Andi or schedule an Initial Consultation to get started today:

Nici Lucas is the Marketing Director of Hummingbird Marketing Services. Nici has more than 20 years of business operations, marketing, writing, and management experience. Based in our Cleveland headquarters, Nici can help grow your small business by enhancing your marketing plans. Contact Nici to get started today!